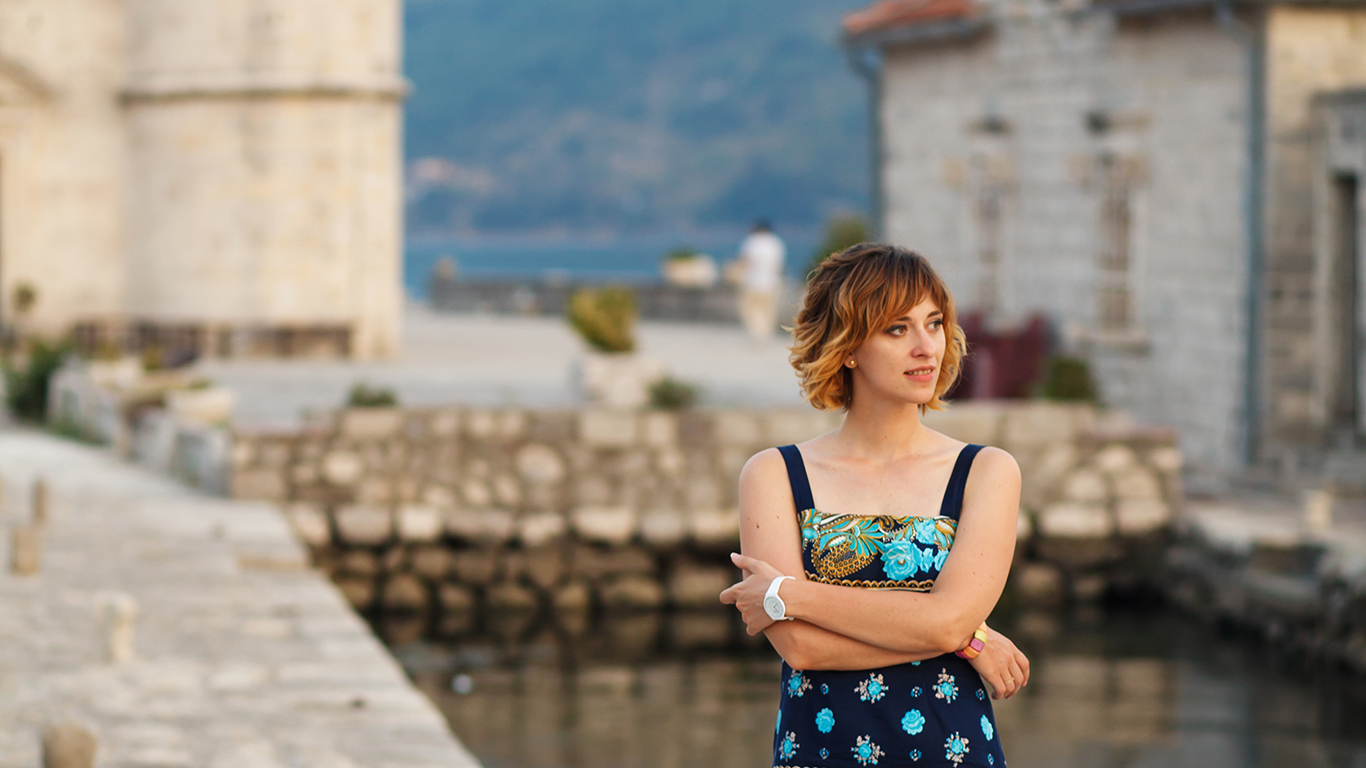 Hello!
My name is Mari Abramkina. I take photos in Montenegro, Croatia, Holland and whole Europe.
I take a responsibility attitude to my work. So I always have two sets of equipment in case of unexpected conditions.
The first photos I give back the first five days after event.
I will come to the place of your rest or event with pleasure.
KvK 75810794 Amsterdam